About ADS-B Tracking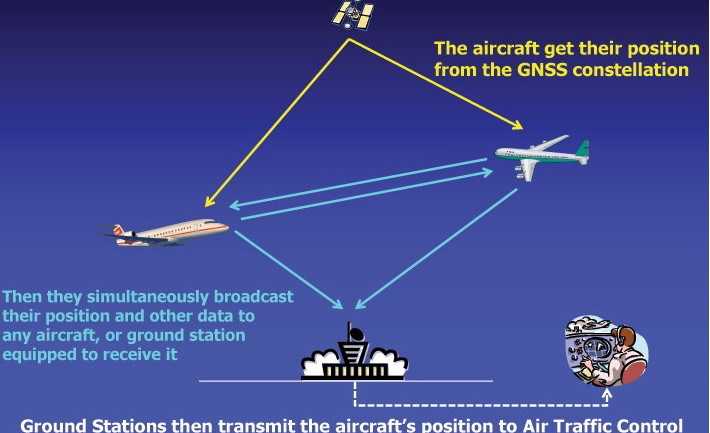 ADS-B (Automatic Dependant Surveillance – Broadcast) is the worldwide standard for aircraft position and flight data transmissions. From this year ADS-B will be a mandatory aircraft equipment in many regions of the world. Also ADS-B is increasingly used by helicopters, light aircraft, gliders, drones and airport vehicles. With our affordable 19″, 10″ and 8.5″ PlaneTRack ADS-B receivers our corporate customers can obtain valuable tracking information for their individual needs:
Airfield/Apron/Terminal area situational awareness
Low flying operations (helicopter, offshore and onshore wind farms, oil and gas platforms)
Rescue operations in mountainous areas, valley surveillance
Drone tracking
Airport vicinity noise monitoring
Flying school student tracking
Defense and Electronic Intelligence
Combined vessel/helicopter operations
Calibration of navaid equipment
PlaneTRack ADS-B receiving systems are available in both 19″ standard-rack and 10″ mini-rack inserts. They are certified according to European CE regulations (EMC, VDE, EN60950-1) and compliant with ICAO Annex 10, Doc 9871, RTCA DO-260/A/B, Eurocae ED102/A and ED-129.
Options are available for eg. DC power supply, extended temperature range, SNMP control, airborne vibration/shock compliance (DO-160, MIL-STD810), extended warranty, component exchange services and others.
More Industrial ADS-B Applications
The latest ADS-B standard (version 2) delivers more than 90 individual data items from airplanes in flight. A variety of interesting new applications can be created with these data, e.g.:
Upper and terminal winds and OAT calculation
Vertical and horizontal approach path monitoring
ATS fee calculation and collection
Automatic landing and takeoff recording
Restricted airspace intrusion control
More ideas? You name it, we will help.
PlaneTRack ADS-B Receivers No.1 in Europe Offshore Wind Farm ADS-B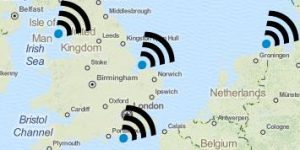 PlaneTRack 19″ ADS-B Receivers have become a standard equipment on many new and existing wind farm projects in the North, Irish and Baltic Sea due to their competitive advantages:
noise-immune RF frontend with narrow-band 1090 MHz filters (not a SDR)
high speed decoder with dedicated FPGA hardware
fully decoded network output in various formats (raw, JSON, CSV, Eurocontrol Asterix) – no need for PC
rugged hardware, including AISI316 antenna and brackets
---
VIDEO: PlaneTRack ADS-B display in action
---
Our affiliate BAN offers new, removed serviceable and overhauled Airport CNS/ATC equipment for your airport at affordable prices. Please check our AirportMart page for latest offers. BAN is also a trusted dealer of
network camera systems for airports and other aviation purposes.